Chiropractic Care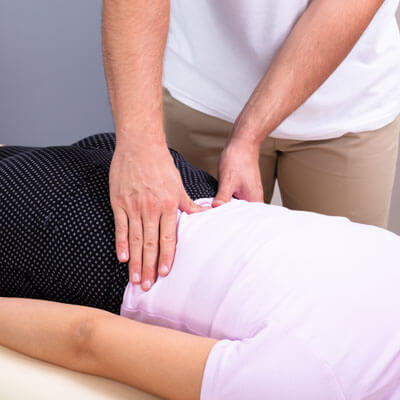 Chiropractic care focuses on the natural well-being and best health of our patients. We treat your whole body naturally and holistically. Working with the musculoskeletal and nervous systems, we are able to make a positive impact on your health.
Our bodies need to be in alignment to function properly. If you're not moving like you should, your spine could be misaligned; we're here to help!
NEW PATIENTS

Why Do I Need Chiropractic?
Chiropractic is a hands-on method of mobilizing the body to promote natural healing. It helps restore the mechanical function of the spine and joints of the body, allowing the body to self-heal as designed.
Dr. Leon focuses on finding areas of motion restriction and misalignment in the spine, which can put pressure on the nerves, causing pain and loss of function. At Spinous Chiropractic Center, our job is to correct the problem and ensure it doesn't happen again.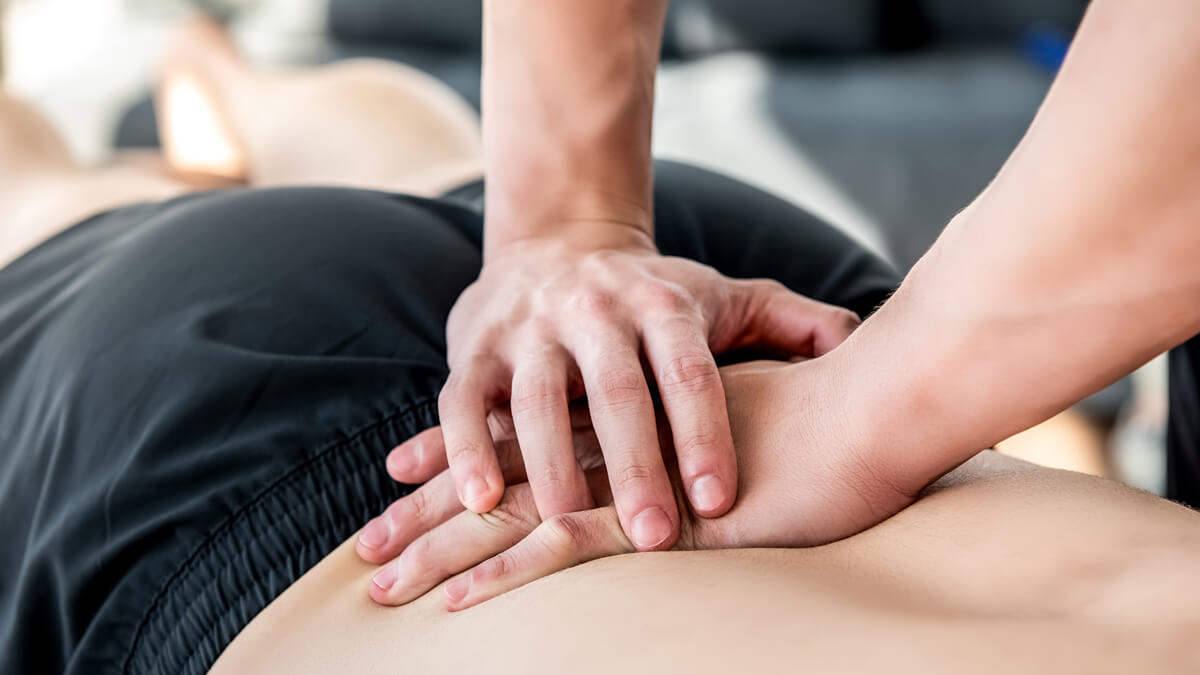 Restoring Balance with Focused Care
Your body is equipped with a self-healing mechanism. Traumas, whether past or present, often prevent the body from functioning as it's designed to do. Instead of masking your pain with drugs, we discover the root cause of the problem. We'll work with you to correct the dysfunction and reverse the damage. Once corrected, your body can restore itself to optimal health.
Adjusting Techniques
Our patients have seen improvements with issues such as
Headaches
Neck/shoulder pain
Low back/hip pain
Sciatica
Knee problems
Sports injuries
Pregnancy and pediatric issues
And more
We use several techniques to provide patients with the care they need. Our primary technique is Thompson Drop Table because of its gentleness. It's ideal for all ages and severity of complaint—there's no twisting, cracking, or popping.
We also use Diversified, the most used technique worldwide, corrective chiropractic, and ultrasound.
Get Started Today
You don't have to continue to suffer. Chiropractic is a safe and natural solution for your issues. We are here to help. Contact the office today for an appointment.

Chiropractic Care | (575) 524-0400