Pediatric Chiropractic in Las Cruces
Chiropractic focuses on development and function from birth. We start your child in the right direction from birth, when problems are easier to address. It is very important that infants receive a chiropractic assessment as soon as possible after birth to correct any minor problems before they become big ones. Dr. Leon's children were adjusted on the day after their birth!
At Spinous Chiropractic Center, Dr. Leon helps prevent mechanical dysfunctions in children and promotes unrestricted natural growth of their bodies. Children sustain many traumas as they grow, starting with the birth trauma, the most serious one of all.
NEW PATIENTS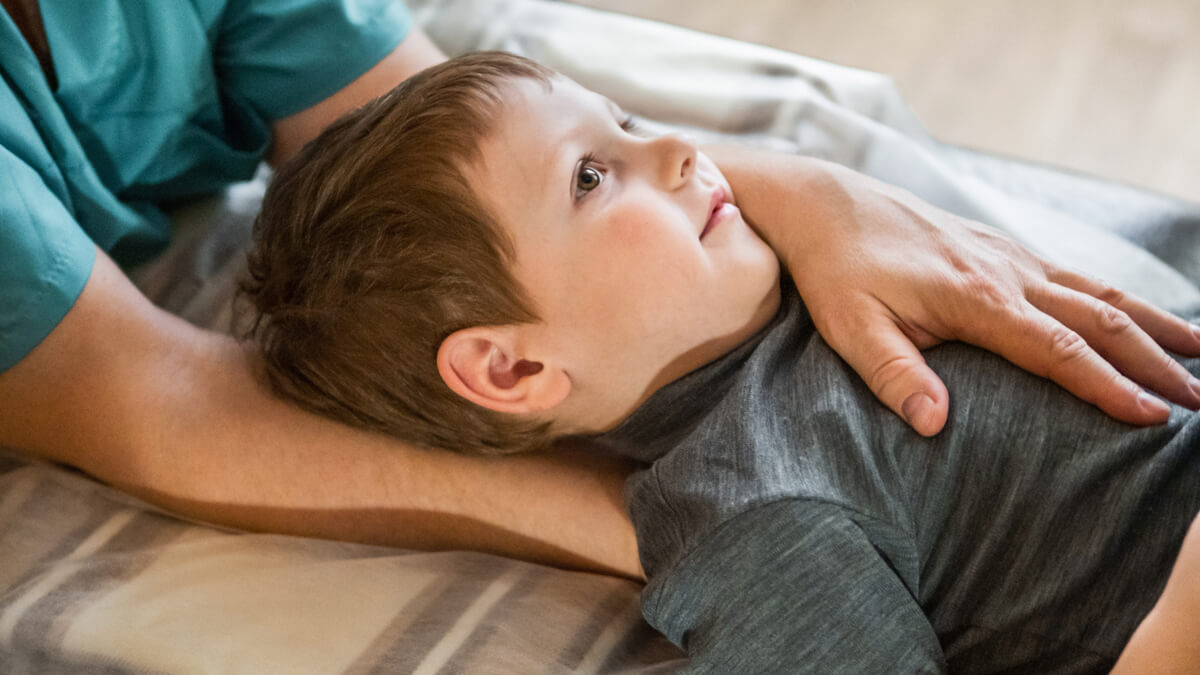 A Healthy Future Starts Now
Chiropractic is natural health care for children, based on protecting the function of the child's spine and nervous system. The best time to check the spine is when it is young, developing and healthy. We want to ensure your child functions at their optimal level for a lifetime.
At Spinous Chiropractic Center, we assess your child's nervous system for misalignments, gently correct them, and prevent these childhood traumas from solidifying into hard-to-fix adult issues. Regular adjustments help your child move as they should, and keeps their spine healthy, allowing them to grow and thrive.
Putting Children at Ease
Before Dr. Leon provides any care, he sits down to discuss everything with the parents. He tells them what's going on and what needs to be done. He answers all their questions and makes sure they're comfortable before moving forward.
Once the child sees their parents are comfortable, they relax, which makes adjustments easier. Dr. Leon uses the Thompson Drop Table to adjust every child because of its gentle approach. One of the ways he brings the kids into the process is to tell them he's moving a piece of popcorn around on their back.
Many common childhood conditions show improvement with chiropractic, including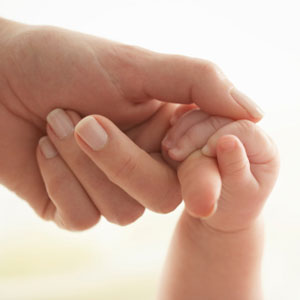 Postural problems
Growing pains and more
Book an Appointment
Make an appointment today to have your child checked out by our doctor. We want to help get them started on the road to better health for a lifetime!

Pediatric Chiropractic Las Cruces NM | (575) 524-0400