Pregnancy Chiropractic in Las Cruces
While pregnancy can be a beautiful time in a woman's life, it can also have some major discomforts and pain along the way. Safe, effective, gentle, and best of all—completely natural, chiropractic helps ease pain and discomfort, which is good for Mom and her baby.
Why Do I Need Chiropractic?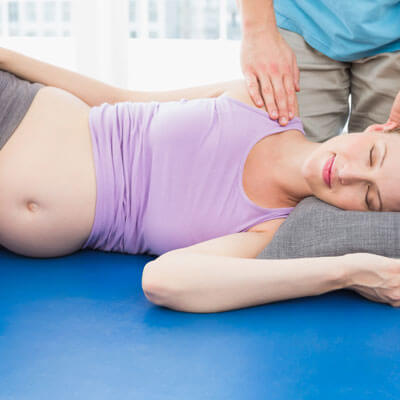 Why should a pregnant woman see a chiropractor? The bigger risk is not being checked.
A woman's body undergoes incredible changes during pregnancy. The spine experiences numerous microtraumas as the body adapts, and the strain on Mom's joints and muscles, balance issues, and pressure from an enlarged abdomen are substantial.
Chiropractic care keeps Mom's body aligned as changes occur, and helps the nervous system function at its optimal level. When the spine is adjusted, it helps maintain the health and mobility of the joints, to support the pregnancy and delivery.
While chiropractic care during pregnancy is an important part of prenatal care, many women don't know about the benefits, both for themselves and their unborn baby. Some benefits from adjustment are relief from headaches, back, chest and neck pain, sciatica, and tight hip muscles.
Making sure the mom-to-be is comfortable and pain-free is good for her and the baby. Better overall health, less swelling, morning sickness, and hormonal swings have also been noted. Many of our moms report easier and quicker labor and delivery too!
NEW PATIENTS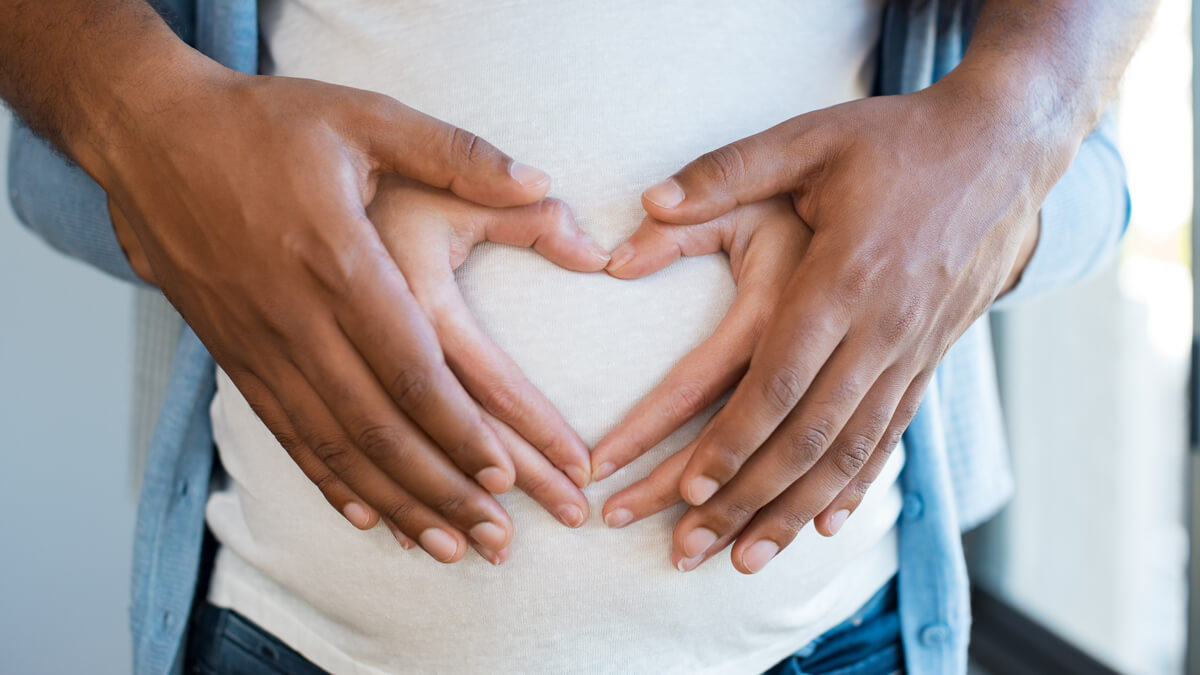 What to Expect
Keeping moms healthy is our goal. Our office makes every effort to provide a comfortable experience with special pregnancy pillows. Dr. Leon customizes adjustments to your changing needs as you progress, and is extremely gentle. At no time do we ever touch your baby.
How Often Should I Come in?
Appointments are scheduled monthly, unless your pregnancy is a stressful one. If you're in need of special care, we schedule for every two weeks. We want to ensure your spine and pelvis remain in balance 1-2 times per month in the early stages of pregnancy. In the third trimester, weekly visits are necessary.
Quality Care for You and Your Baby
Experience the difference our chiropractic care may make for you and your baby. Contact our office today to book an appointment.

Pregnancy Chiropractic Las Cruces NM | (575) 524-0400