Seniors Chiropractic in Las Cruces
At
Spinous Chiropractic Center
, we provide services for every member of the family, regardless of age or severity of condition. Chiropractic is especially beneficial for seniors, as they experience several common problems with advancing age. To maintain a high quality of life into the golden years, it's crucial to take care of the body by maintaining mobility, strength, and balance.
Chiropractic and Seniors
Chiropractic's method of hands-on treatment may help seniors attain general wellness and lasting pain relief. While chiropractic care has been shown to provide numerous benefits for people of all ages, seniors in particular may improve their quality of life through consistent visits to a chiropractor.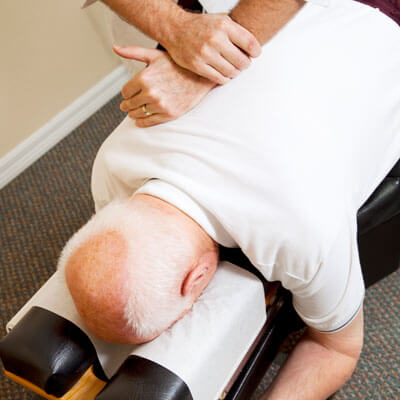 While benefits vary from patient to patient, the most common benefits for seniors include
Increased mobility
Pain relief
Improved balance/less fall risk
Less arthritis inflammation
Better circulation
Overall well-being
Higher energy levels
Better quality of life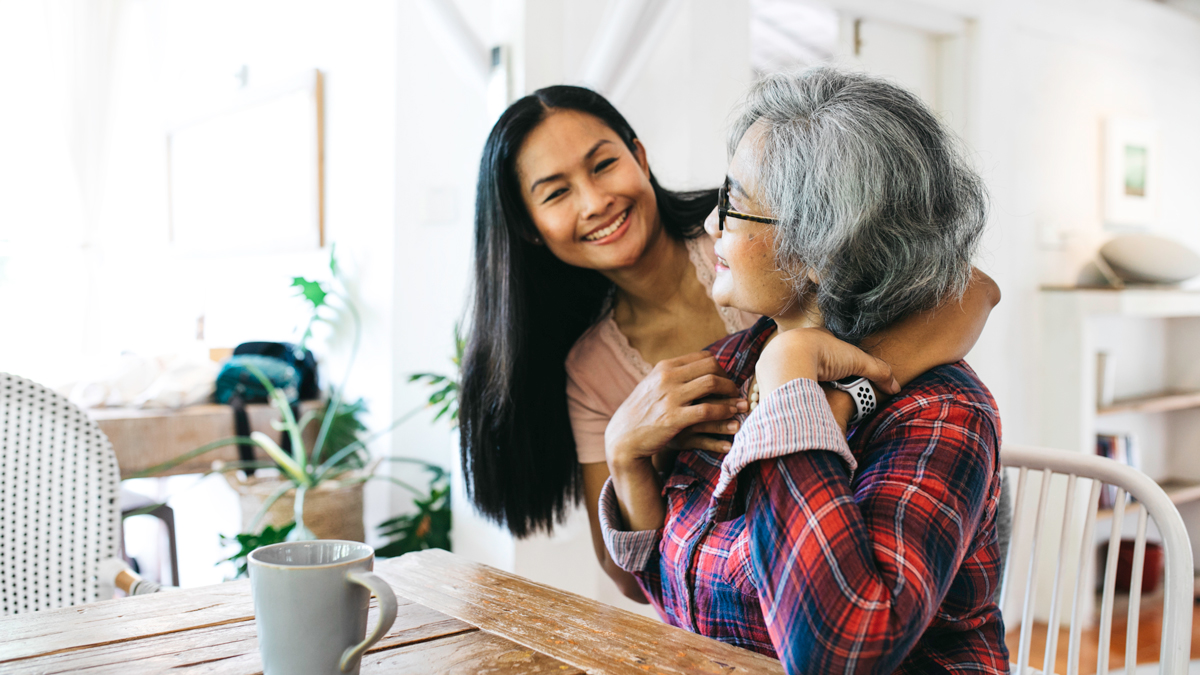 How Does It Help?
Seniors often suffer from chronic and acute pain, less flexibility and mobility, balance issues, and postural alignment. Major changes occur in the spinal joints, ligaments, and muscles as they become weaker and more fibrous. The spinal discs begin to dry out.
Chiropractic adjustments are modified to address the needs of seniors. Dr. Leon is very gentle with his patients, primarily using the Thompson Drop Table to provide gentle care. There's no twisting, cracking, or popping, and seniors receive low force adjustments only to protect their joints. Strengthening exercises may also help improve range of motion.
Chiropractic care has a natural and holistic approach, which makes it the right choice for patients who need maintenance care. Our gentle services for seniors help improve mobility, increase flexibility, and reduce muscle pain.
Protecting Our Seniors
Chiropractic care is an essential cornerstone of both preventive and palliative care. As adults age, and their health begins to decline, it is even more essential to safeguard their health with regular chiropractic maintenance. Contact our office today to schedule an appointment.

Senior Chiropractic Las Cruces NM | (575) 524-0400