Sports Chiropractic in Las Cruces
We see all levels of athletes in our practice, from youth sports to professional. When people live more active lives, it can have a positive effect on overall health. Unfortunately, more activity can lead to injuries. Sports injuries can be minor, but when pain continues, with no sign of healing, you need to see a chiropractor.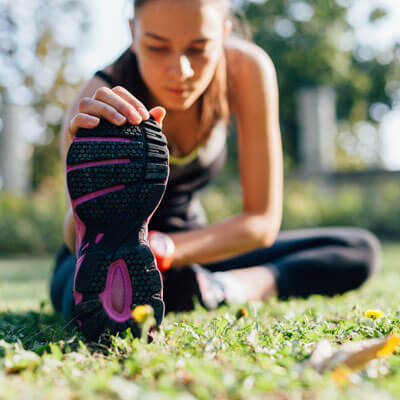 Sports chiropractic is therapy to reduce pain, speed the healing process, and correct any issues connected with your injury. We ensure you're balanced, in alignment, and help build back your strength.
NEW PATIENTS

How Chiropractic Benefits Athletes
At Spinous Chiropractic Center, we focus on the injured area, and the cause. Every injury is unique; when you come to our office, you'll receive a thorough examination, with special attention to your joints. Pain in the Joints may indicate further damage in need of urgent attention. Pain may also be caused by over-extending or straining muscles during your activities.
Conditions which may benefit from chiropractic include
Sprains & strains
Plantar fasciitis
Injury rehabilitation
Pre- and post-surgical recovery
Our natural, holistic care helps reduce soreness, increase range of motion, and improve flexibility, focus and coordination. Muscles function much better after an adjustment. Athletes recover faster from injury when restricted joints are released. Safely returning the athlete to activity not just healed, but stronger is our goal.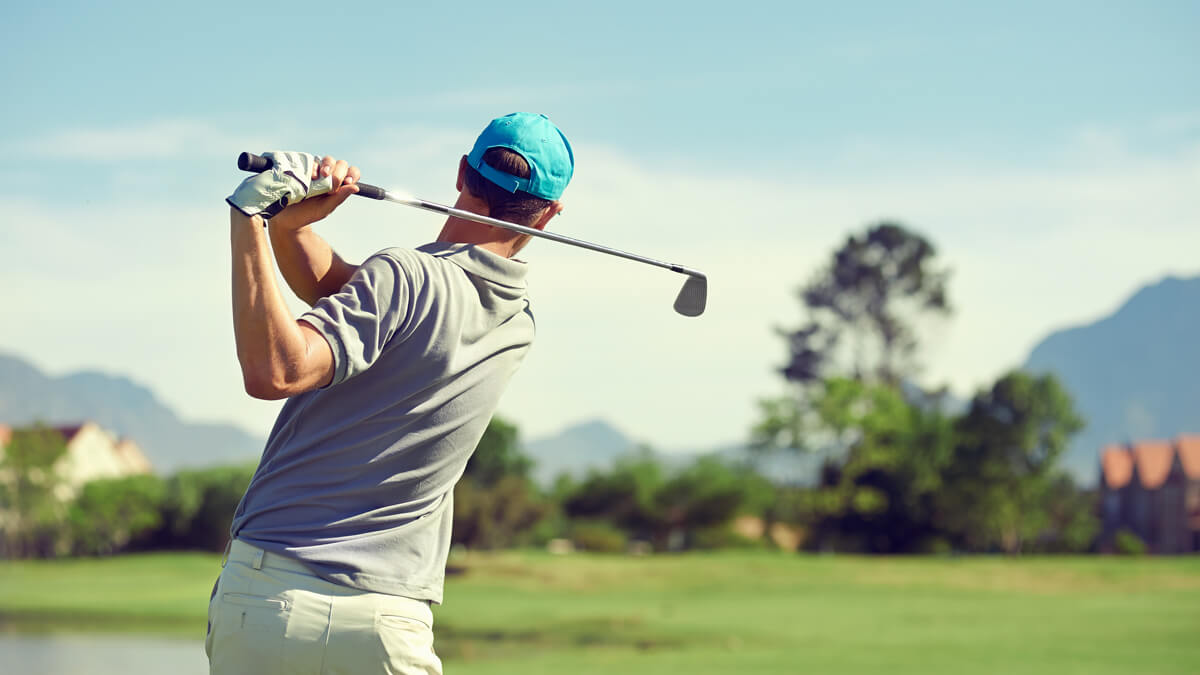 Getting You Back in the Game
Your care plan is customized to your sport or activity, and any therapies necessary to restore your body to proper health. Many professional sports teams now have chiropractic care as part of their health regimen.
Athletes use sports chiropractic in sports like
Soccer
Volleyball and more
Dr. Leon has worked on the sidelines of the Mexican soccer team and Ironman competition in Houston, TX, helping the athletes recover after their activity. He knows what you need to revive, restore, and recover fully.
Start Moving Again
Schedule an appointment today to have your sports injury assessed. Your downtime may be less than you think! Contact us today and get started.

Sports Chiropractic Las Cruces NM | (575) 524-0400